HELIUM
EX

PLORER ST30

SINGLE TANK WING
for Helium Explorer ST 30 we use modern technoloogies and best components. Inner blader is made with special TPU Cordura 520D designed for inflatable products, such as life wests. We use HF welding machine to make the bladder sealed.
The outter or protection shell is made with original Cordura 1000D, we also use  Guterman threads of special series Solbond for marine environment.
ST30 wing has a lowprofile design for most efficiency, it has 14 kg or 30 lbs of lift capacity. It is very streamline and creats no drug when diving.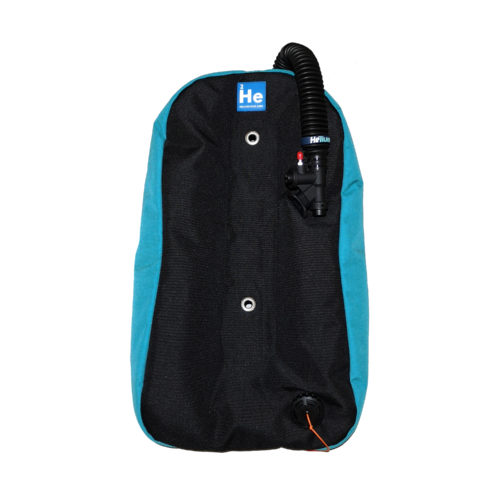 Streamline Design
Best balance and trim in water. Low drag and great lift capacity
CORDURA ®
To manufacture our wings we use only original fabrics Made in USA by Cordura Barand.
Laser Cutting
Laser cut for fabrics, make patterns very accurate and easy to work. Also it protects the edge of the fabric.
YKK Zipper
"Devil Hides in Details"  We use special VISLON 8 Zipper made of POM-C
HELIUM BC FLY-30
Компенсатор плавучести ( крыло )
Main Idea was to create light and robust backplate, ideal for tavelling with ability to integrate weight system.  As we know Aluminium corrodes in contact with Stainless Steel. For our backplates we use Titanium.
Titanium Backplate has low weight that makes it easy to travel and it's absolutely indestructible.
To make it nice and "GearSafe", we use CNC Milling machine by Mazak, to round the edges of backplate.
Our Single Tank Adaptor is also made with Titanium as well as Tank Straps.
Learn more
Weight System "Helium Fly"
Titanium backplate gives us low weight makes it perfect for travelling, but diving in Cold Waters we need to add "killos". Weight belt or waist pockets not a great idea for balance and trim.
Our weight system Helium Fly, allows you to add up to 14kg directly to your backplate. That makes you perfectly balanced in water.
HELIUM STS-30 BCD
Lightest Travel Systyem on the market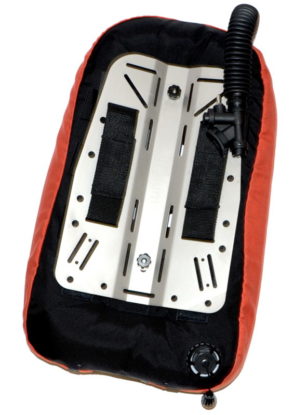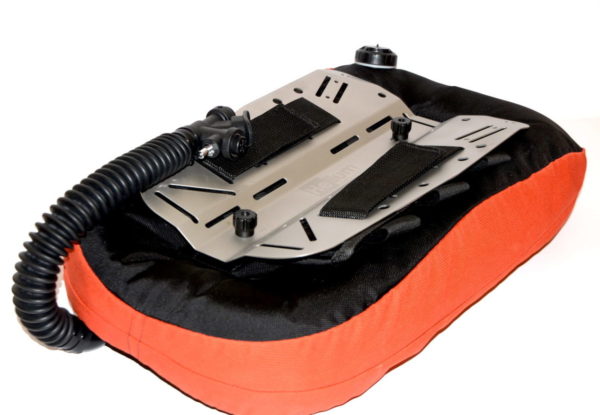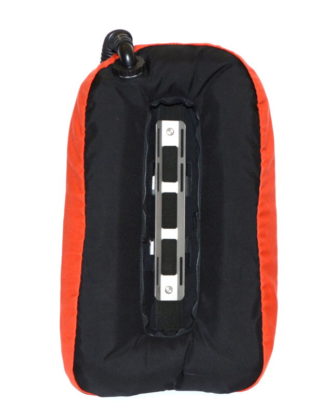 HELIUM FLY-BC SYSTEM
Helium – FLY 30 is the lightest and most efficient Single Tank System on the Market.
Absolutely all parts are made with Titanium, that  makes it twice lighter with same functionality and strength.
HELIUM 2018 ANTARCTIC EXPEDITION 
Titanium D-Rings and Hardware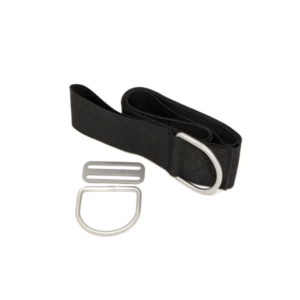 Titanium Fastener for STA