HELIUM VOYAGER
SINGLE TANK  BUOYANCY CONTROL SYSTEM
Helium Voyager 35 / 25 is our signature Single Tank Buoyancy Control System. Universal for all type of diving with a focus on reducing the total system weight. We use modern technoloogies and best components for it, such as TiTANIUM Backplate,  D-rings and even Single Tank Adapter – STA.
Inner blader is made with special dual layers TPU Cordura 420D fabric, designed for inflatable products, such as life wests. We use HF welding machine to make the bladder sealed. Every bladder stay inflated for 24 hours to test the seams.
The outter or protection shell is made with original Cordura 1000D, we also use  Guterman threads of special series Solbond for marine environment.
Both Voyager 25 and 35 has a lowprofile design for most efficiency, it has 12 and 16 kg or (25-35 lbs) of lift capacity. It is very streamline and creats no drug when diving.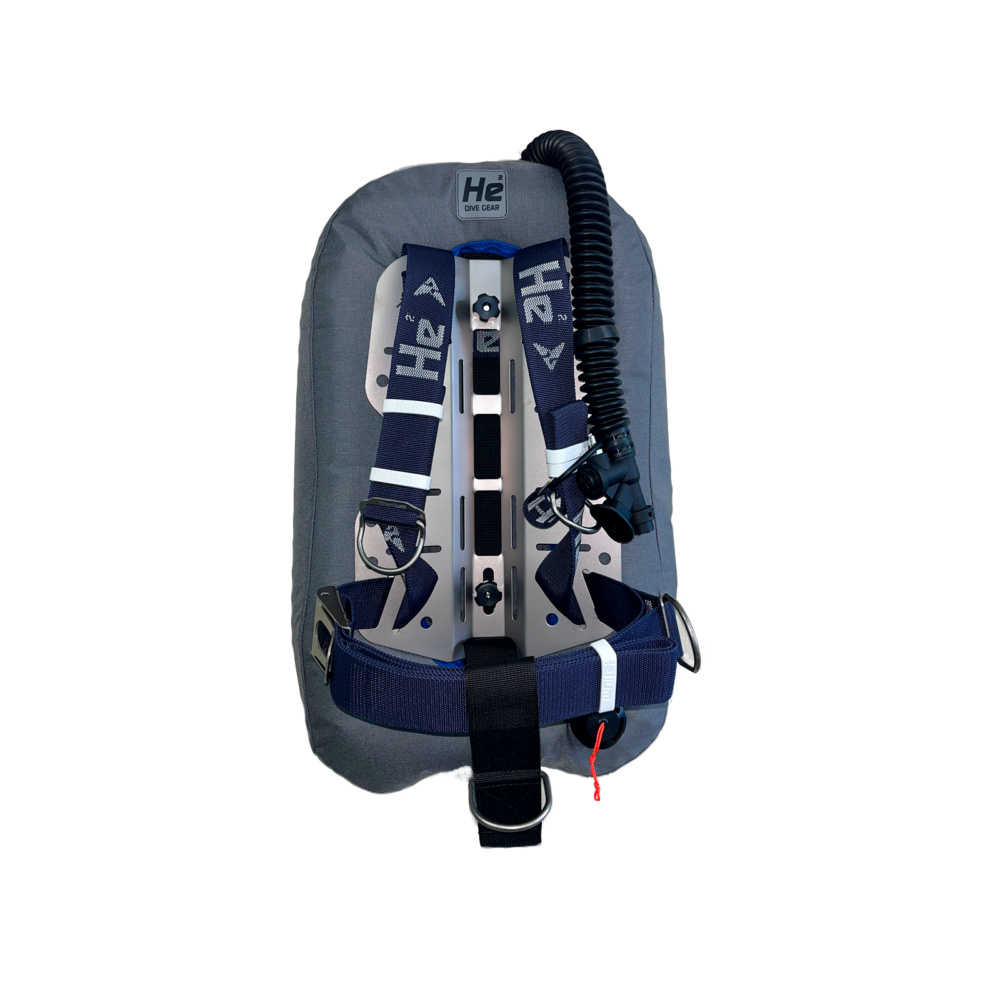 VOYAGER ST 25 / 35
SINGLE TANK WING
The Helium Voyagers 25 and 35 feature a slim, adjustable design that minimizes drag and maximizes control. Their weight distribution system ensures balance and stability, allowing for efficient and streamlined diving.
Both Voyager 25 and 35 are low-profile buoyancy compensator (BC) provide benefits such as increased stability and balanced buoyancy distribution during diving. Its circular (Donut) design provides better control and streamlined, creates no drag when diving.
Streamline Design
Best balance and trim in water. Low drag and great lift capacity
CORDURA ®
To manufacture our wings we use only original fabrics Made in USA by Cordura Barand.
Laser Cutting
Laser cut for fabrics, make patterns very accurate and easy to work. Also it protects the edge of the fabric.
YKK Zipper
"Devil Hides in Details"  We use special VISLON 8 Zipper made of POM-C
Our main Idea was to create light and robust harness, ideal for tavelling with ability to integrate weight system.  As we all know Aluminium corrodes in contact with Stainless Steel. This is why it's not good, for our backplates we use TiTANIUM. Compare to Stainless steel, Ti hardware twice lighter and absolutely indestructible.
To make Our backplate nice and "GearSafe", we use CNC Milling machine by Mazak, to round the edges of backplate. It's very expensive process and effects on the final cost of the product, but this is WHY our BP is almost perfect. Our Single Tank Adaptor is also made with TiTANIUM as well as Tank Straps.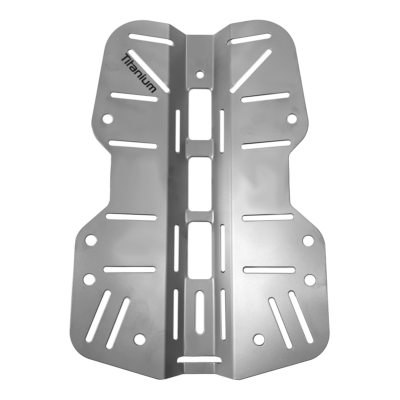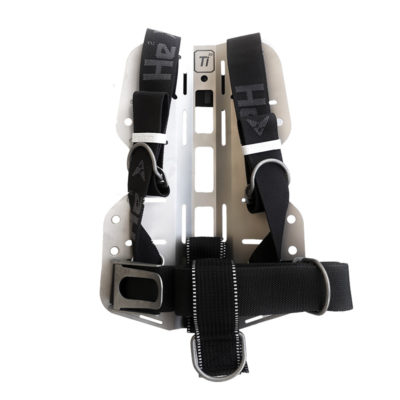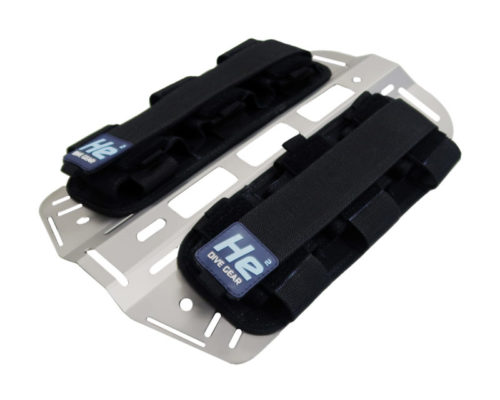 WEIGHT SYSTEM "HELIUM FLY"
Titanium backplate gives us low weight makes it perfect for travelling, but diving in Cold Waters we need to add "killos". Weight belt or waist pockets not a great idea for balance and trim.
Our weight system Helium Fly, allows you to add up to 12 kg directly to your backplate. That makes you perfectly balanced in water.
HELIUM 2018 ANTARCTIC EXPEDITION 
HELIUM VOYAGER
SINGLE TANK BUOYANCY CONTROL SYSTEM
Helium – VOYAGER 25 is the lightest and most efficient Single Tank System on the Market.
Absolutely all parts are made with TiTANIUM, that  makes it twice lighter then similar Stainless Steel products with same functionality and strength.
Both VOYAGER wing has slim profile that minimize in-water effort and keep you gear streamline. Helium Signature adjustable harness allows you to have nearly "Tailor fit" buoyancy compensator.
SINGLE TANK ADAPTER – STA
We use TiTANIUM Single Tank Adapter (STA) to attach Voyager BC with backplate. STA gives a secure attachment point for the scuba tank, preventing it from rolling or twisting.
Our custom made fasteners are made with TiTANIUM and require no tool to assemble the complete system.  Specially designed webbing for camband does not absorb the water during the dive unlike most nylon cam straps, so there is no need to adjust the size of the strap "Dry vs Wet"
Learn more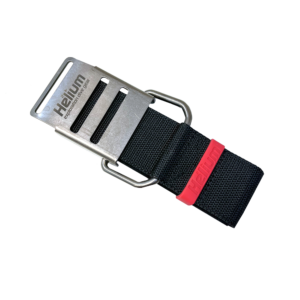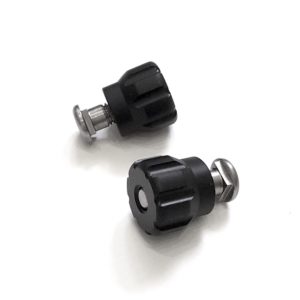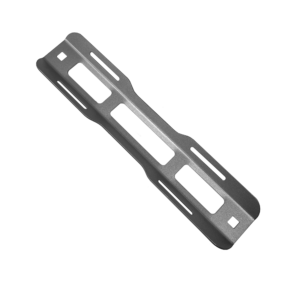 GO CUSTOM WITH HELIUM
With our Custom Service you can select wing type, choose the color for the front, back and qusset, type of Backplate and Signature webbing. Finalize your system with the unique engraving on Backplate!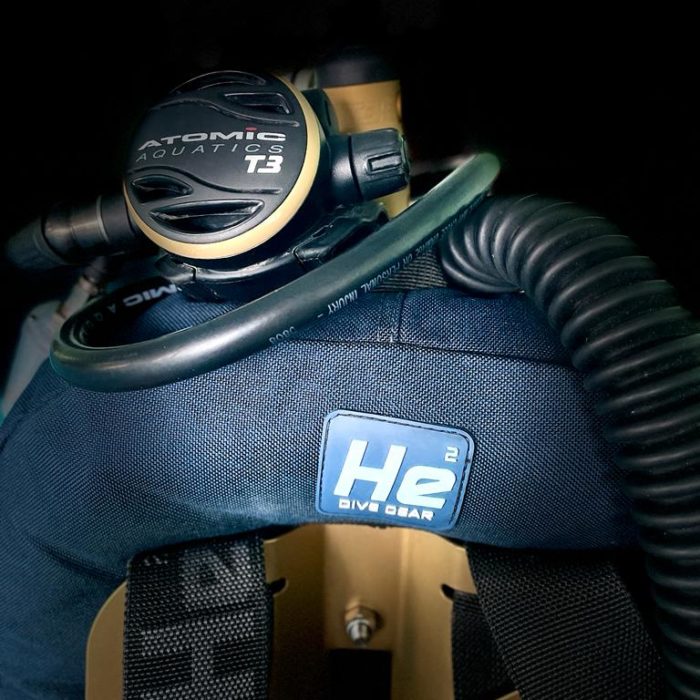 The era of black-colored dive gear is in the past. With our facility, you have the exciting opportunity to enjoy fully customized gear. You're in control – choose the shape and size of your backplate, create a unique wing design by selecting colors for the front, back, and gusset, and even pick the color of your webbing and rubber bands. Personalize your dive gear to match your preferences and stand out underwater. Let's make your diving experience truly one-of-a-kind!